Hoarder Property Cleanup GTA
A sparkling home or office with just one call to 647-556-2327
Bettenca Cleaning provides fast, low cost, professional junk removal to homes and businesses across the Greater Toronto Area. We can remove anything from anywhere and our award winning junk removal service will exceed your expectations. Call us today for details.
We'll Make Your Hoarding Cleanup Easier For Everyone
Bettenca Cleaning's experience and non-judgemental approach makes us the perfect fit to your requirements. We understand the complexities surrounding hoarding behavior and know there is always a lot more to each situation than just the cleaning part of it.
As your hoarding cleaning specialists, we're here to help walk you through this challenging time with start-to-finish services that will make it easier for everyone involved.
No job is too small and we can work effectively with just about any type of situation: From smaller rooms and apartments to entire estates – and everything in between – we know we can help restore your property to its fullest potential, quickly and affordably.
Restoring your property to its fullest potential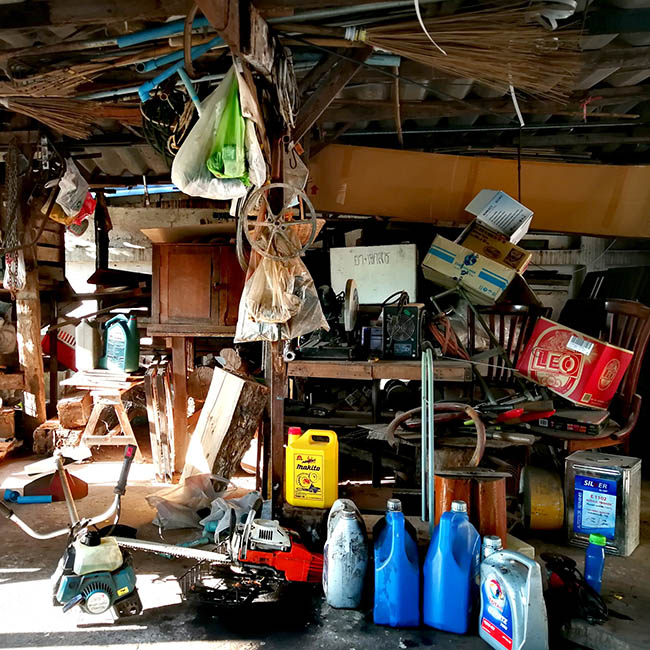 Move-In Cleaning Services
Office Cleaning Services
Janitorial Service
Post Construction Cleaning
Residential Cleaning
Post Trauma Cleanup
Hoarding Cleaning Services
No Hidden Costs
Latest Equipment
Veteran Cleaners
Licensed and Certified
GTA
Vaughan
Toronto
Mississauga
Brampton
Bolton
Concord
Markham
North York
Richmond Hill
Scarborough
Etobicoke
Milton
When is Hoarding Cleaning required?
Living conditions can go from bad to worse if extreme cleaning is not completed or help for hoarders is not provided. There are also several instances where properties/buildings have been neglected for long periods of time that need extreme cleaners to come tidy it up for new occupants or new projects.
Often when there is a buildup of clutter, it manifests into safety issues such as potential fire hazards. This is the final indication that hoarding cleaning services are required immediately.
Bettenca Extreme Cleaning Services works with executors and trustees to assist with estate clear-out situations. We offer a full service to complete the task of preparing a home for sale on the market, including:
Finding a buyer(s) for items of value in the home.
Searching for valuables and documents.
Obtaining a Letter of Opinion of the value of the property for probate.
Linking you to professional tradespeople to complete repair work if necessary.
Disposing of all rubbish.
Shredding documents.
Taking items to charity.
Moving items to storage or another home.
Cleaning and sanitizing the home to prepare the property for sale on the market.
Let us handle the build-up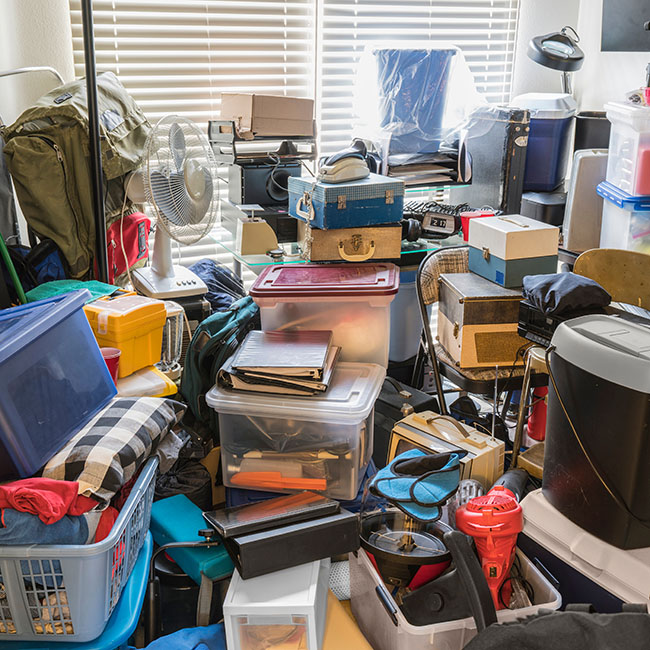 We always make the grade!
When it comes to commercial or residential cleans, there are very few companies that can match Bettenca Cleaning's thoroughness and expertise. Call today to book an appointment.
Bettenca Cleaning is committed to ensuring that the collection and processing of data carried out by our
bettenca.com
site complies with the General Data Protection Regulations (GDPR) and the Data Protection Act. To know and exercise your rights, particularly concerning the withdrawal of consent to the use of collected data, please consult our
privacy policy